Author Event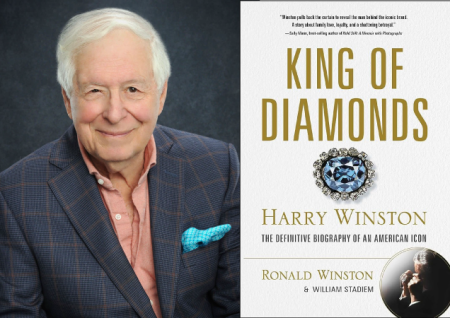 OC Public Libraries Presents
Author
Ronald Winston
Thursday, September 21, 2023 at 6:00pm
RONALD WINSTON, the eldest son of Harry and Edna Winston, was born in New York City in 1941. A 1963 graduate of Harvard, he worked at MIT and NYU developing rocket propulsion technologies before joining Harry Winston, Inc. in his late twenties. He worked alongside his father until Harry's death in 1978, when he ascended to leadership of the company. He spent the next decades growing Harry Winston, Inc. into the iconic international brand that is revered today. Today, he is retired and lives in California with his wife and son.
Villa Park Library
17865 Santiago Blvd.
Villa Park, CA 92861
No registration required. Early arrival suggested.
For more information, call 714-998-0861 or email ocpl.villapark@occr.ocgov.com