Welcome from OC Public Libraries!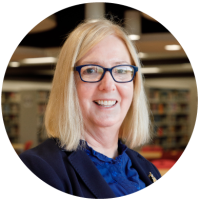 OC Public Libraries (OCPL)  invites you to join us for the 2022 NEA Big Read!
This year's selection, Infinite Country, is the story of Talia's family as they navigate in two different worlds: Colombia and the United States. From September to December of 2022, OCPL will hold an array of events, including film screenings, book discussions, and a culminating live event with author Patricia Engel.

- Julie Quillman, County Librarian
Meet Author Patricia Engel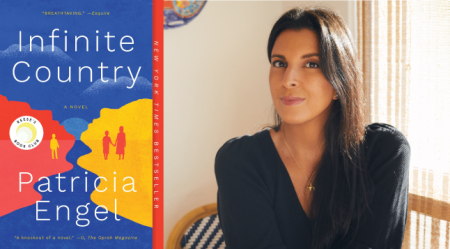 Thu | Dec 8 | 6:30pm
Bowers Museum
Patricia Engel is the author of Infinite Country, a New York Times bestseller, Washington Post Notable Book of the Year, Reese's Book Club selection, Esquire Book Club selection, Book of the Month Club pick, and Amazon Best Book of the Year.
No registration required.
Early arrival suggested.
Books available for purchase.
NEA Big Read Kick Off!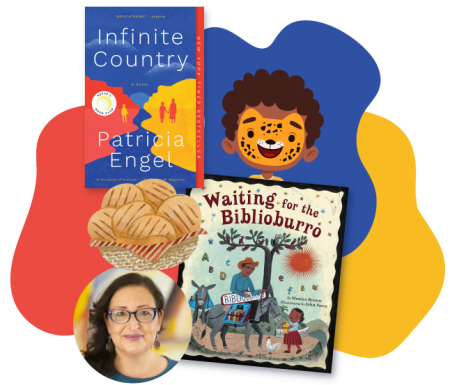 Sat | Oct 1 | 11am
Costa Mesa Donald Dungan Library
Join OCPL as we kick off our NEA Big Read celebration with bilingual storytimes, crafts, face painting, arepa tasting and a special performance by the Algarabía Colombiana folkloric dance group!

Come meet author Monica Brown and receive a copy of Waiting for the Biblioburro (while supplies last). Ms. Brown will be signing books!
11:00am – 1:00pm
Face Painting

11:00am – 11:30am
Bilingual Storytime

11:30am – 12:00pm
Burro Craft

12:00pm – 12:30pm
Colombian Dance Performance

12:30pm – 1:00pm
Arepa Informational Session & Tasting

1:00pm – 2:00pm
Meet Author Monica Brown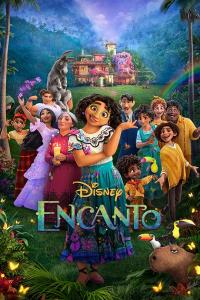 Encanto
Film Screening
Visit one of the following branches to view the Walt Disney Animation Studios film Encanto (2021). 
The movie follows the multigenerational family, the Madrigals, who live in the mountains of Colombia in a magical place called an Encanto. This film about family and culture complements the NEA Big Read book selection, Infinite Country.
Sat | Sep 10 | 2pm
Rancho Santa Margarita Library

Thu | Sep 22 | 4pm
Fountain Valley Library

Sat | Sep 24 | 2pm
Costa Mesa Donald Dungan Library

Sat | Oct 22 | 2pm
La Palma Library 

Sat | Nov 19 | 2pm
Garden Grove Main Library 

Fri | Dec 16 | 3pm
San Juan Capistrano Library (La Sala)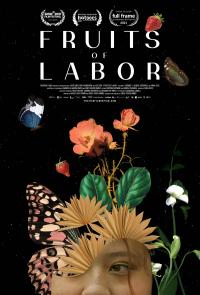 Fruits of Labor
Documentary Screening
Wed | Sep 21 | 6pm
Tustin Library

Join us for a special screening of Fruits of Labor (2021), a documentary by Emily Cohen Ibañez. Fruits of Labor is the story of Ashley Solis, a teenage farmworker who dreams of graduating high school. Ashley must divide her time between school and supporting her family.

Join director, producer, cinematographer, and co-writer Emily Cohen Ibañez for a Q&A after the screening!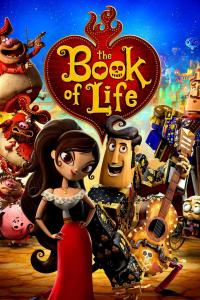 The Book of Life
Film Screening
Fri | Oct 28 | 6pm
Tustin Library

Join us for a special outdoor screening of The Book of Life (2014). This animated comedy from producer Guillermo del Toro follows the journey of Manolo, a young man torn between fulfilling the expectations of his family and following his heart. The film is inspired by Mexican folklore and other Latin American traditions relating to the themes expressed in the NEA Big Read book, Infinite Country.

Picnic blanket or lawn chair recommended.
Book Clubs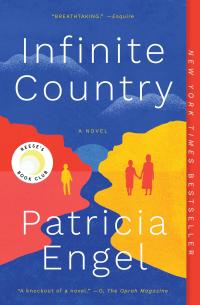 As part of the NEA Big Read, readers are invited to join OCPL's book discussion groups to explore the ideas and themes that resonate in Patricia Engel's Infinite Country.

Copies of the book are available at each of our branches prior to discussions. Contact a library for more information.

For eBooks and eAudiobooks, please visit ocpl.overdrive.com.
A special thanks to our generous supporters: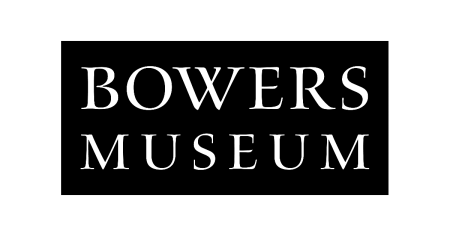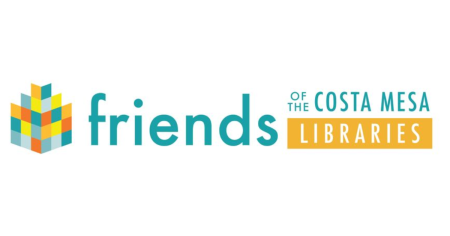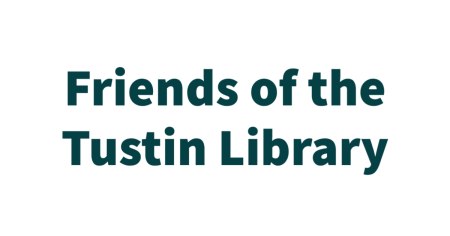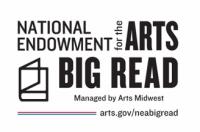 NEA Big Read is a program of the National Endowment for the Arts in partnership with Arts Midwest.